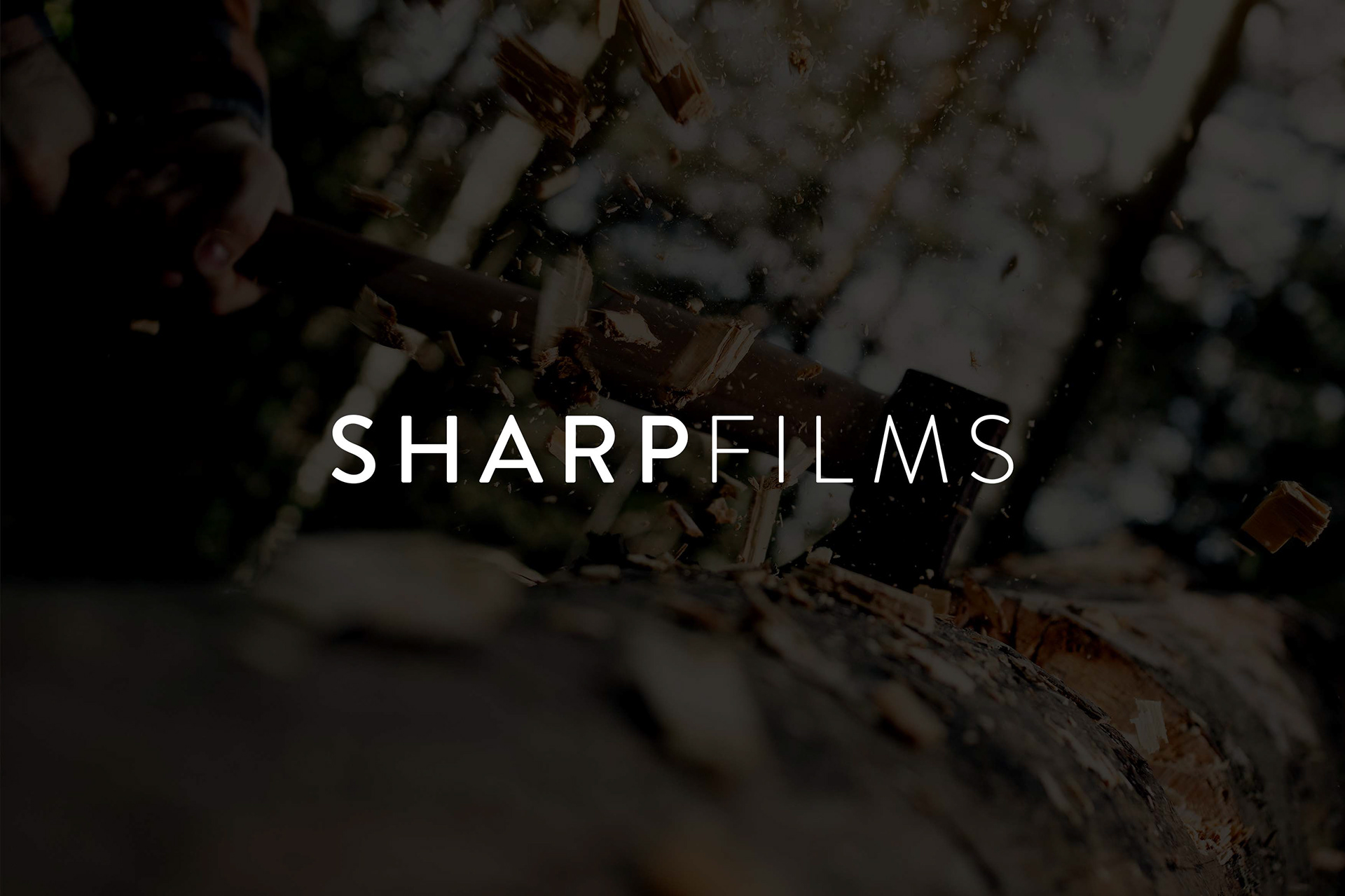 Discipline:
Branding & Identity
Create an identity for independent video production company Sharp Films which exhibits their professionalism and expertise in storytelling.
A minimal logotype accompanied by a black and white colour palette creates a blank canvas where client narratives can be displayed throughout the primary brand. As a whole, the identity shows personality and client diversity.
Sharp Films has established itself as one of the leading video production companies in the South West of England.